First, Second and Third Mortgage in Ontario
Getting a New Mortgage
Are you looking for a first and second mortgage in Toronto, the GTA, or the rest of Ontario? New Haven Mortgage Corporation has a solution to fit your needs. Together with your broker, we are here to listen to your story. For this reason, whether you are looking to refinance and pay off some debts or purchase a new home and need creative mortgage options, New Haven's mortgage solutions can help.
You may want a new first mortgage to:
Buy a new home, a second property (like a cottage), or an investment property in Ontario
Pay off an existing mortgage
Take out equity to consolidate debt
Complete home improvements or renovations
Bring your property taxes or current mortgage arrears up to date
Pay off creditors
Among many other reasons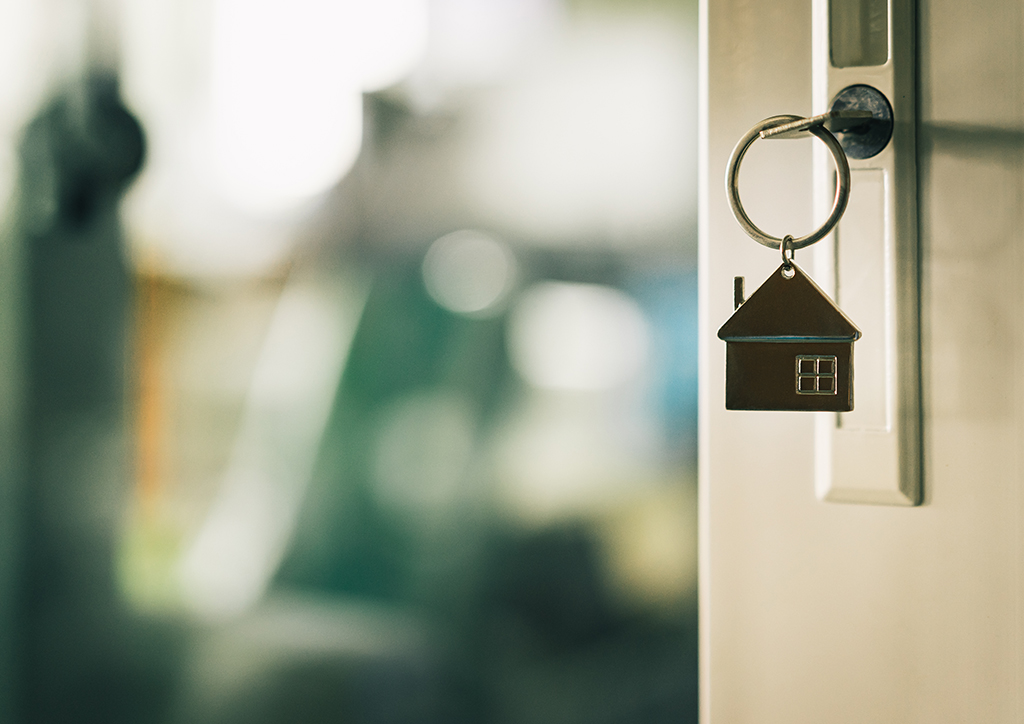 Benefits of Second and Third Mortgages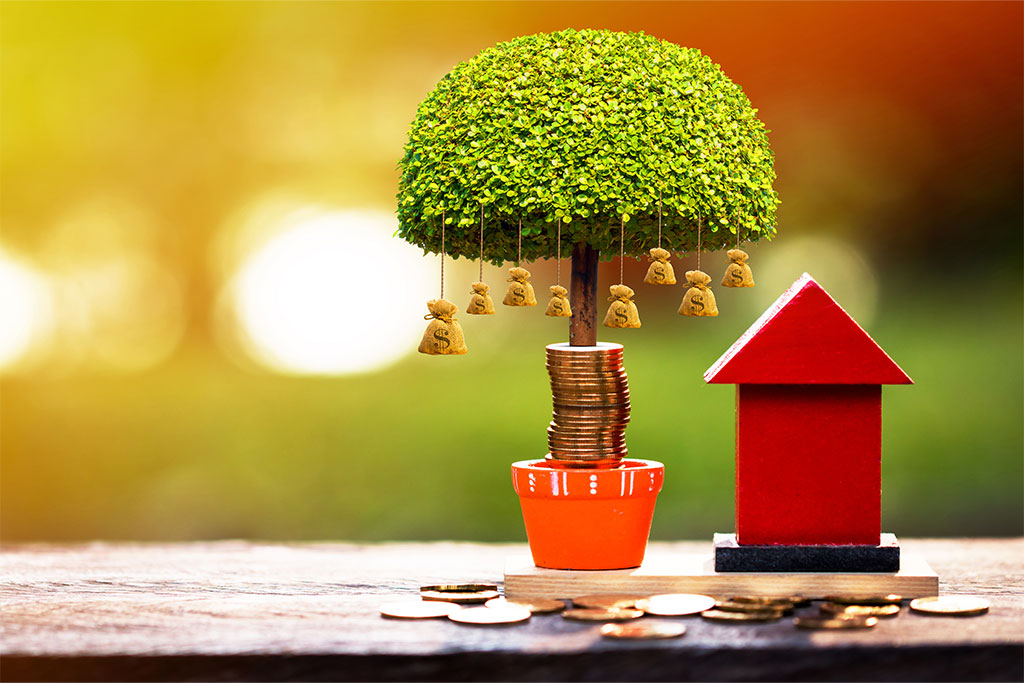 Why Get Another Mortgage?
There are many benefits to getting a second and third mortgage in Ontario. Notably, as experienced mortgage lenders, we receive many submissions from brokers for their client's second mortgage, primarily for things such as home renovations or to pay off other debts. For example, home renovations are usually done to increase the equity of a property in the case that the homeowner wants to sell it in the near future.
It's important to note it is sometimes not worth paying out your existing bank mortgage if you have a very low-interest rate.
Instead, we can register a second or third mortgage to help you:
Pay off existing higher rate loans and credit cards
Bring property taxes up to date to avoid late interest, penalties, and potential sale of your home
Payout spousal equity in the event of divorce
Bring your existing mortgage arrears up to date
Stop power of sale proceedings on your home
Pay off creditors or collections
Working with your mortgage broker in Toronto, we can help determine if you qualify for a second or third mortgage. We work with many brokerages in Toronto, the GTA, and many other urban and rural areas in Ontario. Contact us down below if you want to begin the process of obtaining another mortgage!

Faster Processing Times
Our team is fast and efficient when it comes to processing inquiries, analyzing requests, and issuing commitments. This means you get the money you need when you need it.

Credible Reputation
New Haven Mortgage Corporation has worked hard to establish itself as a reputable leader within the mortgage industry. This means that both lawyers and lenders work with us to expedite the process.

Experts in Debt Consolidation
We understand that debt and financial hardships happen. Our team are experts in the alternative mortgage market and can help you find the best solution to your mortgage needs.