About New Haven
New Haven Mortgage Corporation is an experienced, non-bank lender for alternative mortgage solutions in Ontario. We approve our loans based on the integrity and marketability of the real estate asset only. Our team understands that in today's market, there is a need for every different kind of mortgage for every different type of borrower.
We take great pride in understanding and helping people with their personal financial situations.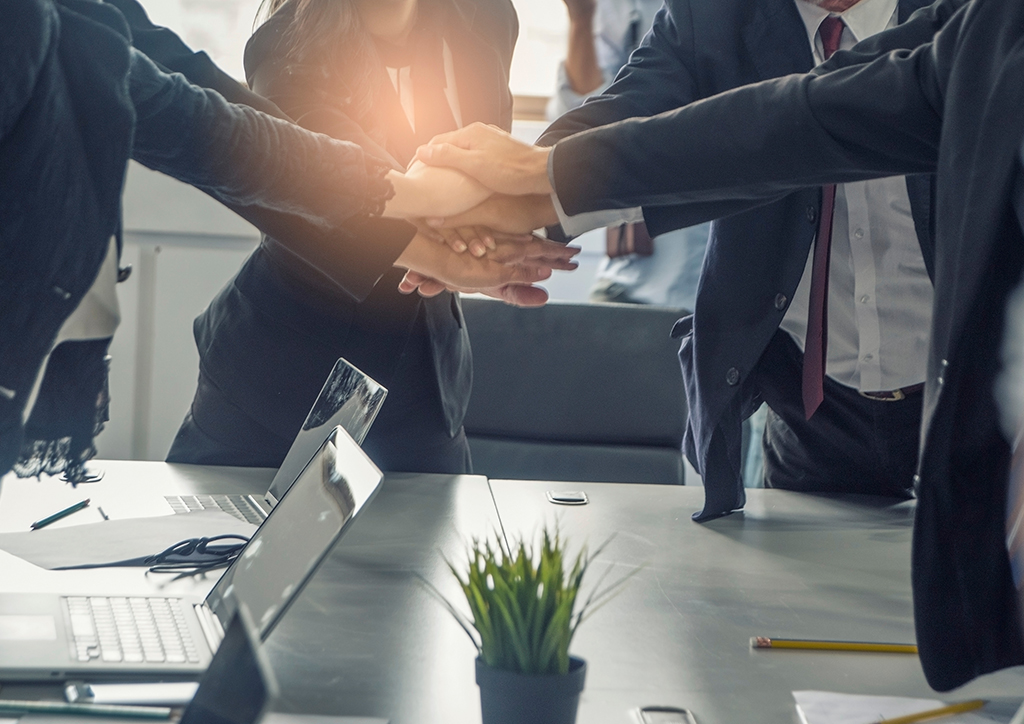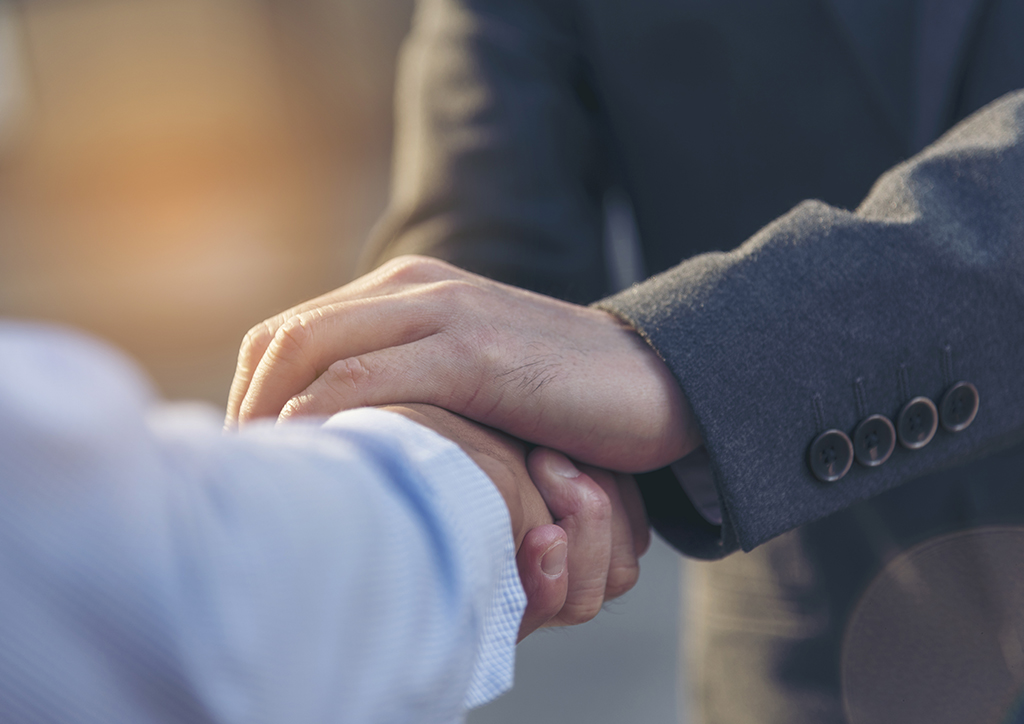 Our New Haven Promise
We will approve you based on sufficient equity, even if you've been turned down elsewhere
We will provide you with flexible mortgage solutions
We will provide you with fast and friendly service
We will not judge you, or your previous/current situation
We will assign you one or more staff members throughout the process
We will provide you with continuous updates from origination to completion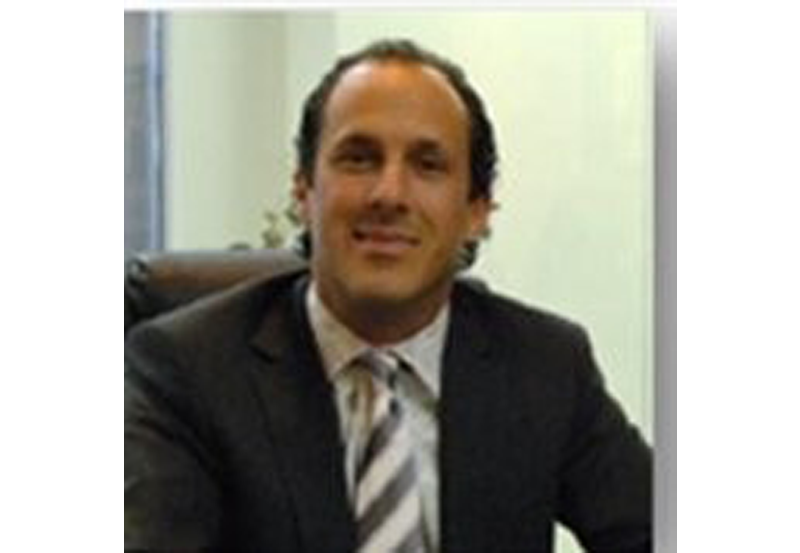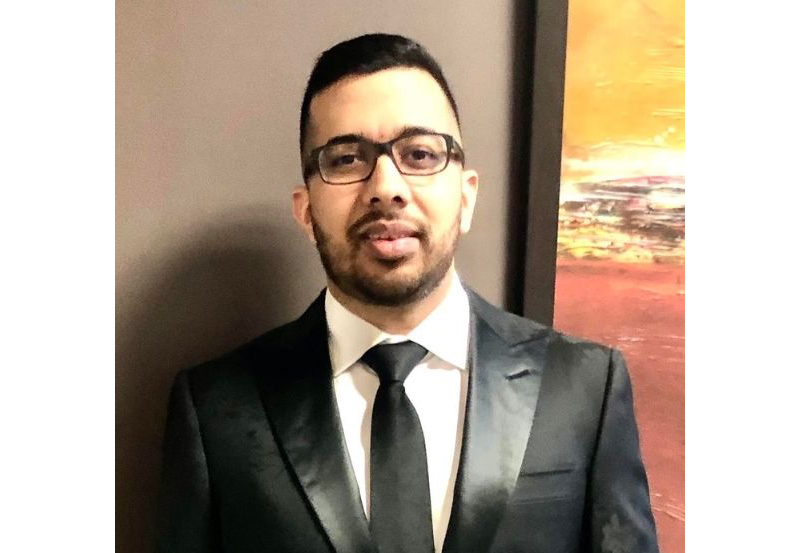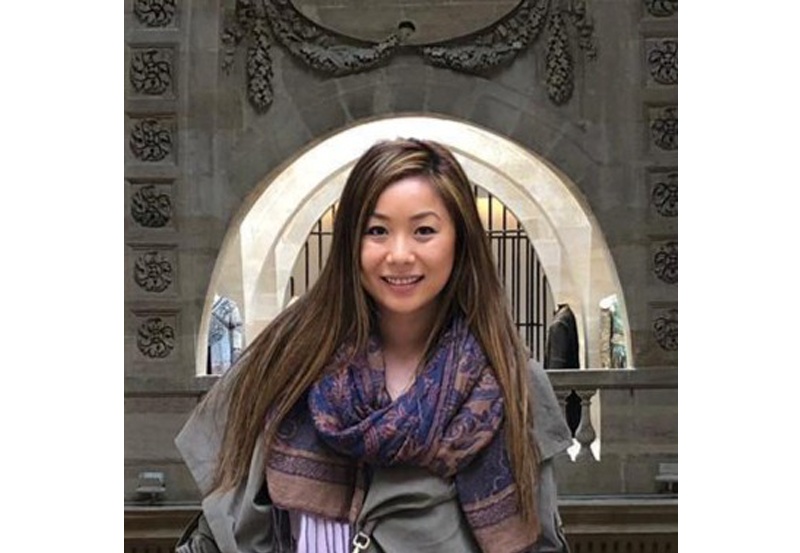 Manager, Mortgage Underwriting & Processing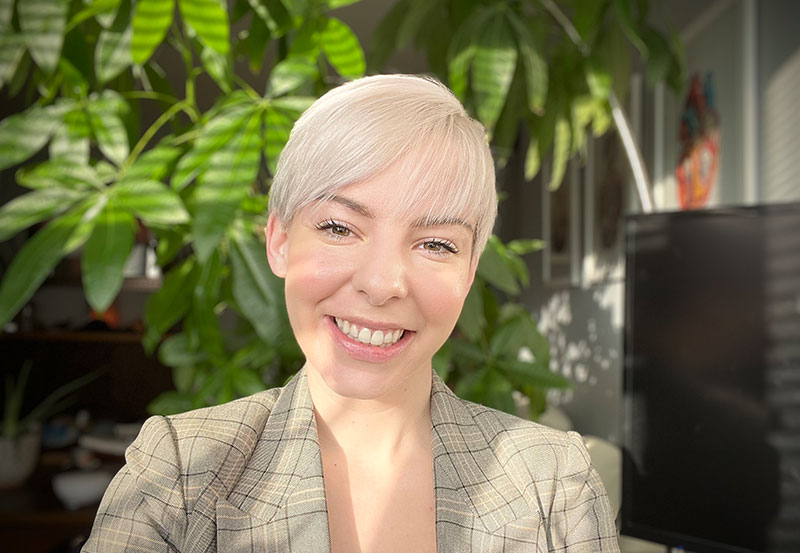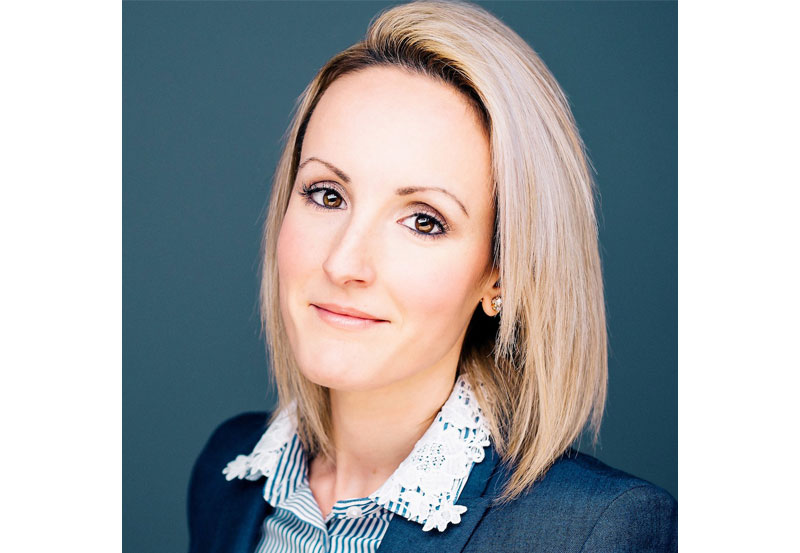 Manager, Business Development

Faster Processing Times
Our team is fast and efficient when it comes to processing inquiries, analyzing requests, and issuing commitments. This means you get the money you need when you need it.

Credible Reputation
New Haven Mortgage Corporation has worked hard to establish itself as a reputable leader within the mortgage industry. This means that both lawyers and lenders work with us to expedite the process.

Experts in Debt Consolidation
We understand that debt and financial hardships happen. Our team are experts in the alternative mortgage market and can help you find the best solution to your mortgage needs.