Commercial and Industrial Mortgages
At New Haven, our flexible loan structure means any red tape or long delays are no longer an issue! We will work with you to secure a mortgage for your commercial or industrial business as soon as we can, no business income verification required.
We pride ourselves on offering a different mortgage experience. Some of the benefits at New Haven benefits include:
No debt service ratios making it easier to acquire lending
Creative structuring and flexibility for a wide variety of commercial usages
All types of occupancy (including multi-tenanted)
Financing for industrial and commercial condo units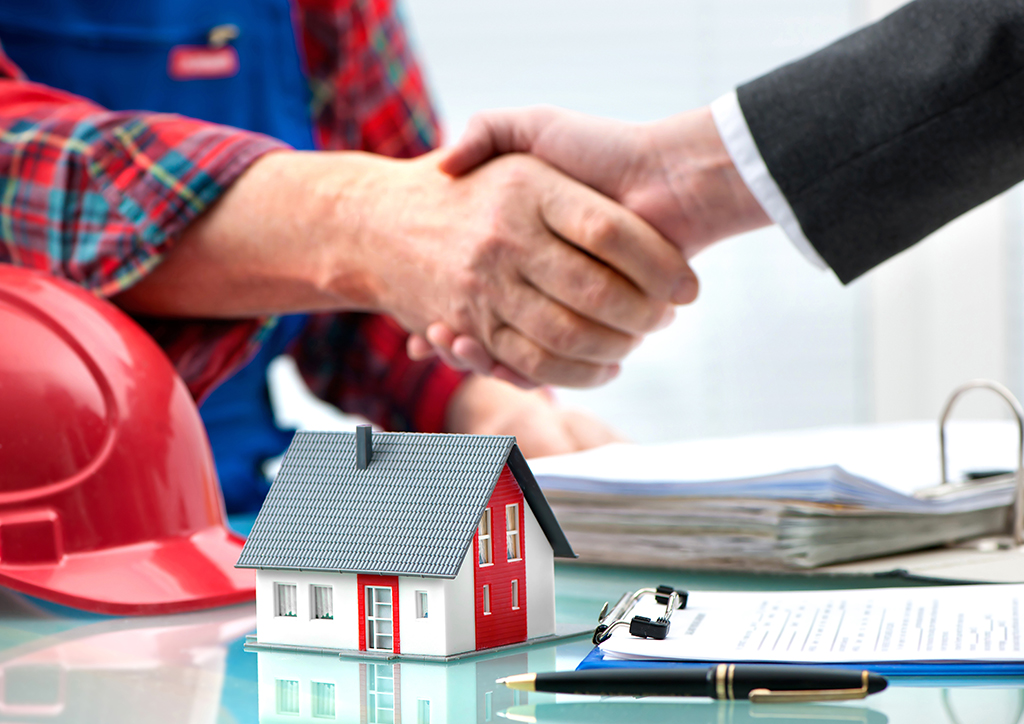 Faster Processing Times
Our team is fast and efficient when it comes to processing inquiries, analyzing requests, and issuing commitments. This means you get the money you need when you need it.

Credible Reputation
New Haven Mortgage Corporation has worked hard to establish itself as a reputable leader within the mortgage industry. This means that both lawyers and lenders work with us to expedite the process.

Experts in Debt Consolidation
We understand that debt and financial hardships happen. Our team are experts in the alternative mortgage market and can help you find the best solution to your mortgage needs.