Power of Sale & Mortgage Arrears
Life happens and when it does, it can be hard to manage your debt. At New Haven, we have seen many of life's circumstances impact cash flow and your way of life.
Financial hardship can stem from a number of different situations:
Job loss
Critical illness
Disability
Separation/Divorce
Bankruptcy
Consumer Proposals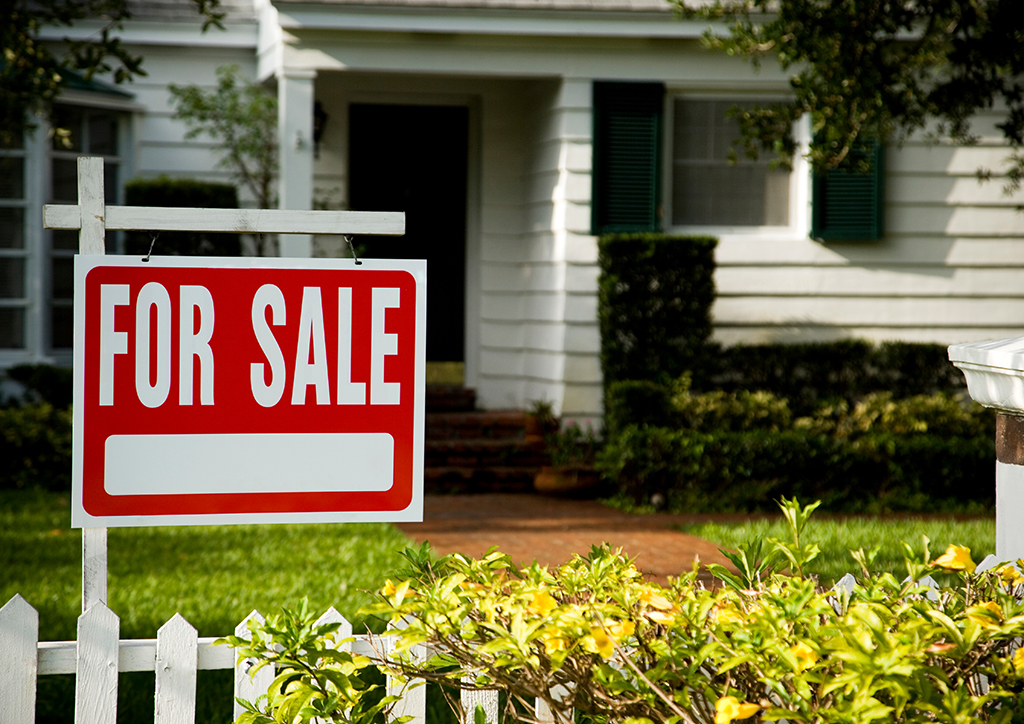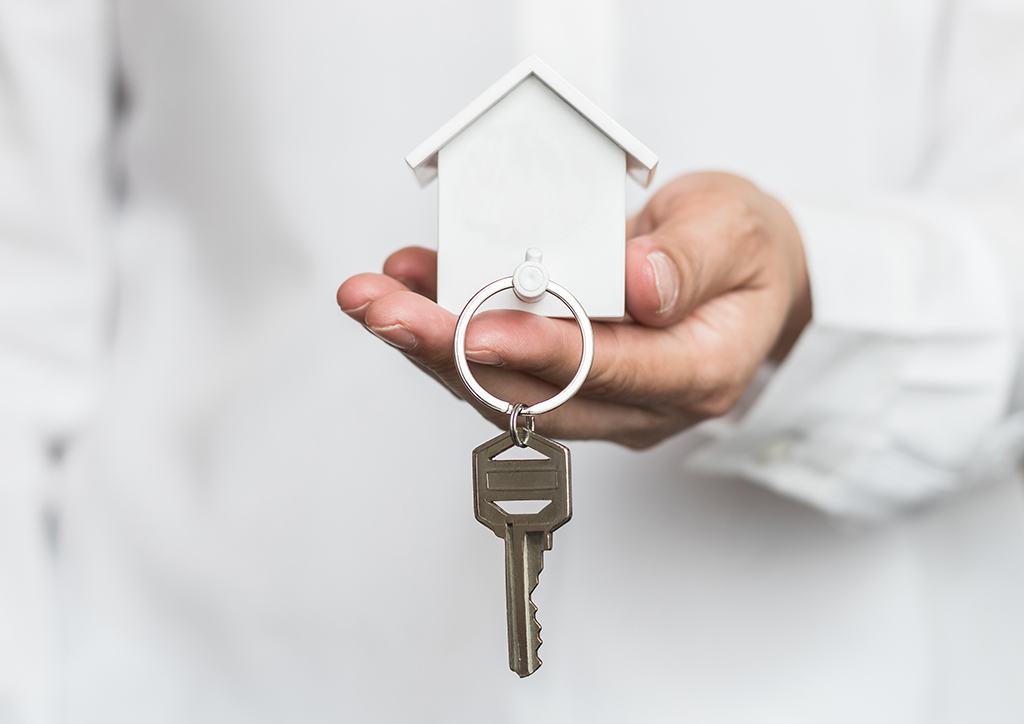 What is Power of Sale?
Power of Sale is the process in which a lender takes possession of a home to sell and recover the cost of a mortgage or loan. This happens when a borrower defaults on their payments or taxes. Through this process, the lender is required to sell the property for the highest possible price with the proceeds paying off the loan, associated costs, and fees, and then any money that is "leftover" goes back to the borrower.
How Can New Haven Help You?
If you are facing a power of sale situation, the best option would be to try to secure a mortgage loan from an alternative lender like New Haven Mortgage Corporation. If you have sufficient equity we may be able to help!
Our team will work with you and your unique situation to find a solution that fits your needs. We have a number of solutions at our disposal, using alternative mortgages to pay off existing mortgages, debt, or arrears.

Faster Processing Times
Our team is fast and efficient when it comes to processing inquiries, analyzing requests, and issuing commitments. This means you get the money you need when you need it.

Credible Reputation
New Haven Mortgage Corporation has worked hard to establish itself as a reputable leader within the mortgage industry. This means that both lawyers and lenders work with us to expedite the process.

Experts in Debt Consolidation
We understand that debt and financial hardships happen. Our team are experts in the alternative mortgage market and can help you find the best solution to your mortgage needs.