Residential Mortgage
What is a Residential Mortgage?
A residential mortgage is a loan given to a borrower to assist them in purchasing or refinancing a home. Its purpose is to help borrowers finance the portion of the purchase price that is not covered by the down payment.
Once the mortgage has been loaned to the borrower, they make payments on the existing mortgage and the interest on the loan. These payments are usually made bi-weekly or monthly, depending on the agreement. For the balance of the agreed-upon period or until the mortgage is completely paid off, the borrower continues to make regular payments.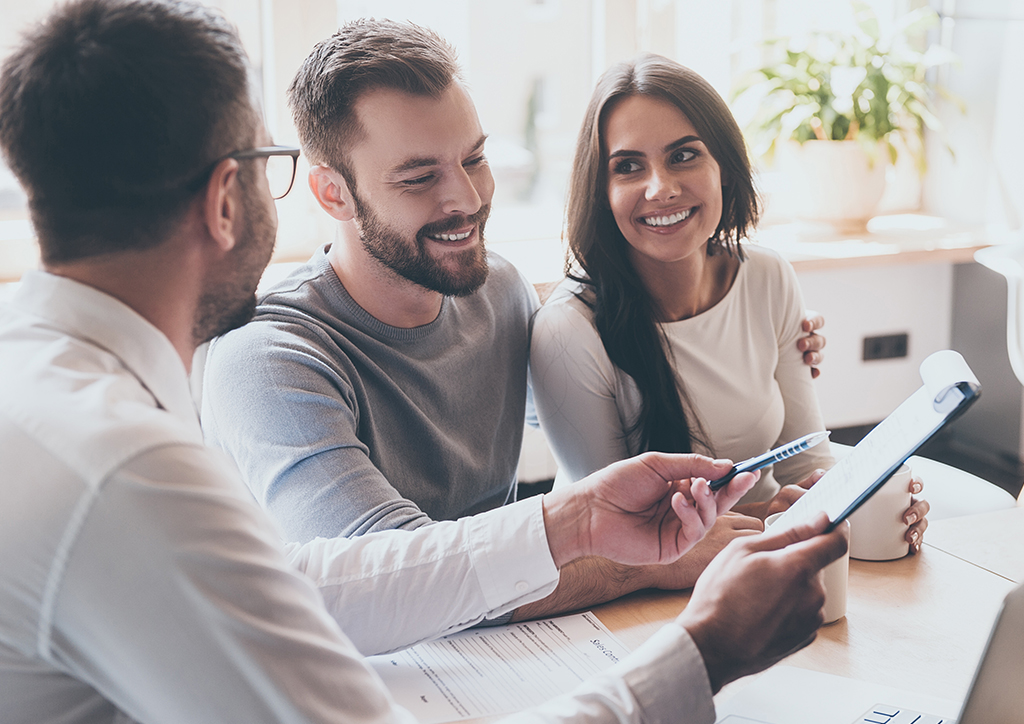 How Do We Help?
As one of the trusted mortgage lenders in Ontario, New Haven Mortgage Corporation works extensively with many residential mortgage brokers. As a result, the brokers are well-trained to understand our niche product and how it works to benefit you. Together, we can help you obtain a residential mortgage.
As a true equity lender, we lend mortgage in Toronto based on the overall marketability of the property (location, condition, and value.)
These are four simple questions we will ask:
Where is the property located?
What is the value of the property?
What are the existing mortgage balances?
How much do you need?
What is the difference between an open and closed mortgage?
An open mortgage is one where you can pay off the total amount at any time without penalties. Meanwhile, a closed mortgage has potential penalties if you pay off all or some of your mortgage too early.
You should feel comfortable choosing the right mortgage type for you, which is why as the "Good Lender," we provide flexible solutions that suit your story. Remember, we never judge our borrowers!
Are you looking to apply for a residential mortgage or refinance a mortgage in Toronto, the GTA, or other areas in Ontario? Contact us today or contact 249-288-3482 for more information on how you can get started.

Faster Processing Times
Our team is fast and efficient when it comes to processing inquiries, analyzing requests, and issuing commitments. This means you get the money you need when you need it.

Credible Reputation
New Haven Mortgage Corporation has worked hard to establish itself as a reputable leader within the mortgage industry. This means that both lawyers and lenders work with us to expedite the process.

Experts in Debt Consolidation
We understand that debt and financial hardships happen. Our team are experts in the alternative mortgage market and can help you find the best solution to your mortgage needs.