Commercial Mortgage Lending in Ontario
What is a Commercial Mortgage in Ontario?
A commercial mortgage in Toronto, The GTA, or Ontario is a loan provided to someone who owns a property not considered a residential home. Commercial loans for a property include:
Offices
Retail stores
Commercial condos
Mixed-used properties
Storefront apartments
And many more!
At New Haven, our flexible loan structure means no red tape! Also, no business income verification is needed in the process. We make it easier to secure you a commercial mortgage in Ontario.
New Haven can provide you with a commercial first, second, or third mortgage in Ontario.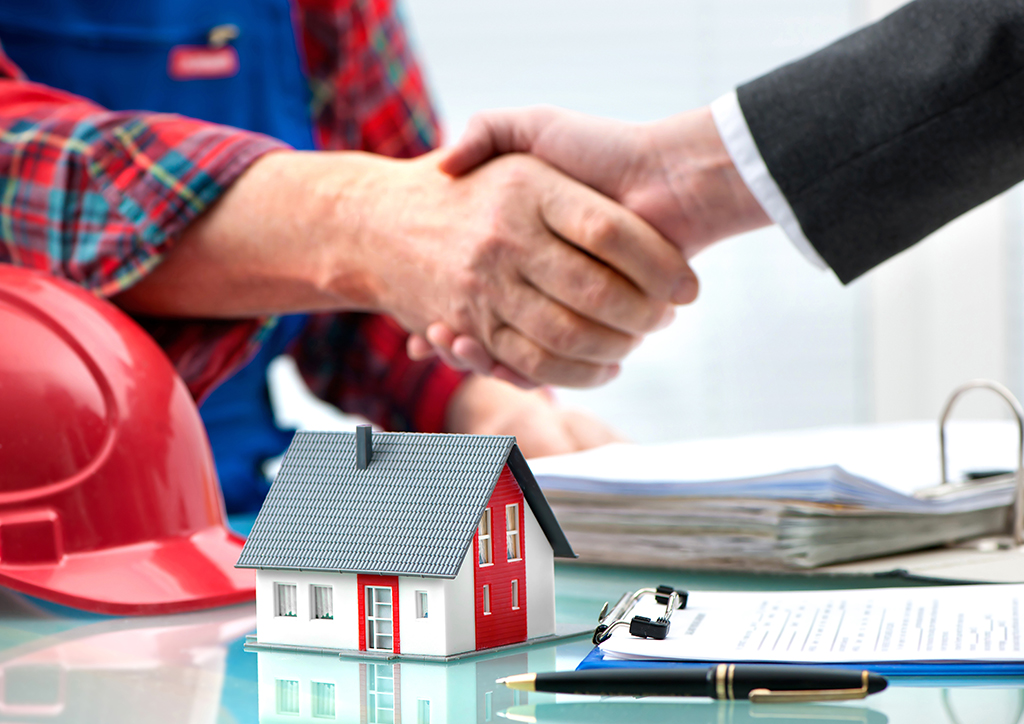 Is a Commercial Mortgage Riskier Than a Residential Mortgage? 
Typically, commercial mortgages are riskier than residential mortgages. With a residential mortgage, we lend based on the overall marketability of the property.
This means location, condition, and value. However, with commercial properties, we need to determine the marketability and the extra risk factor.
This extra risk factor is whether or not your business will be a successful venture. For instance, a commercial mortgage may differ on location. An urban area (such as Toronto) will drive more traffic than a rural area.
Our Solution 
We pride ourselves on offering a different mortgage experience. We work together with your mortgage brokers to ensure you feel secure in your future.
Some of the benefits at New Haven include:
No debt service ratios
Creative structuring and flexibility
All types of occupancy
Financing for commercial condo units
Are you interested in inquiring about a commercial property loan? Then contact today. We are your trusted mortgage lender in Toronto , the GTA, and all across Ontario!

Faster Processing Times
Our team is fast and efficient when it comes to processing inquiries, analyzing requests, and issuing commitments. This means you get the money you need when you need it.

Credible Reputation
New Haven Mortgage Corporation has worked hard to establish itself as a reputable leader within the mortgage industry. This means that both lawyers and lenders work with us to expedite the process.

Experts in Debt Consolidation
We understand that debt and financial hardships happen. Our team are experts in the alternative mortgage market and can help you find the best solution to your mortgage needs.