Who Are We?
At New Haven Mortgage Corporation, we live and breathe our "Good Lender" message. Founded in Toronto in 1994, we are an experienced private mortgage lender that continues to steer our company mission to provide the best home mortgage lending services in Toronto, the GTA, and across Ontario.
Providing our clients with a fast and seamless mortgage loan process is our ultimate goal. We are true equity lenders, meaning we do not care if you have a bad credit score or low income, but instead look at the marketability of your real estate asset only. We work with your broker to get you approved for the right mortgage.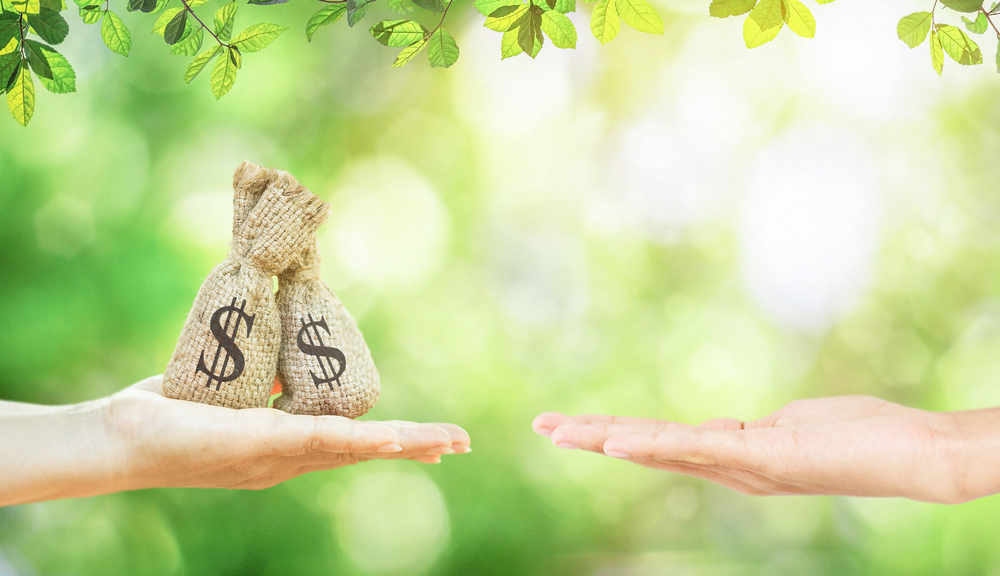 How We Help
The process of finding a home mortgage in this current climate can be quite a strenuous experience. In Ontario, we are amid increasing property prices, high demand but low supply, and the mortgage loan process can seem like a never-ending search for the right broker, a great amount of paperwork, and so on.
Along with residential mortgages, we also provide commercial mortgages in Ontario. Our team is knowledgeable in the numerous commercial projects one might require a mortgage loan for, so we will provide tailored solutions to your needs.
As a private mortgage lender, we take great pride in understanding and helping people with their personal financial situations. To begin working with New Haven, contact us today and we will get in touch with you!
Frequently Asked Questions
How do you know which mortgage option is right for you?
To find out which home mortgage option is best for you, it's important to consider your financial objectives, budget, and needs. You may even speak to our mortgage advisors to obtain a personalized assessment. We can provide you with an in-depth understanding of your situation and help you find the best route to take.