Private Mortgage Lenders in Ontario
New Haven Mortgage Corporation is a private mortgage lender that serves Toronto, the GTA, and other cities across Ontario. If this is your first time working with a private lender, this page will help you understand how we differ from a bank or credit union.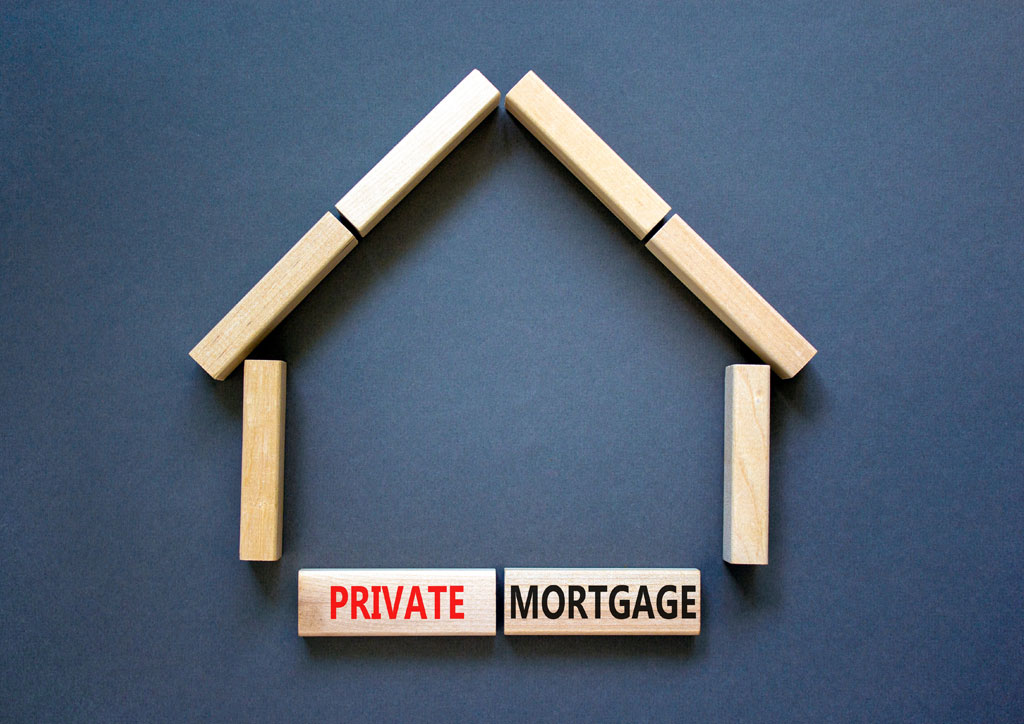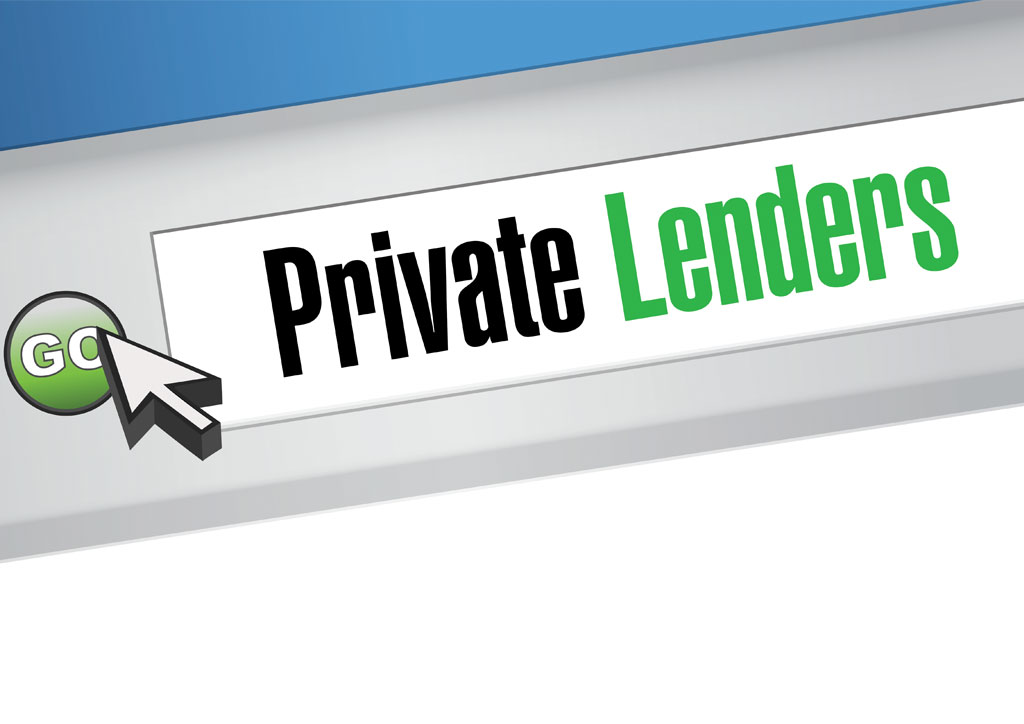 What is a private lender?
Private mortgage lenders in Toronto are an alternative way of obtaining a loan when people cannot get one through a bank or a B-lender. These people can include unemployed borrowers, clients with mortgage arrears, newcomers to Canada, and even first time homebuyers. A private mortgage company can be a great financial alternative for homeowners in Toronto and across the GTA. This is because working with a private mortgage lender in Ontario and its cities don't have the long process to obtain a mortgage as a bank does. Deals can be funded within a few days depending on the circumstances, meaning you can obtain a mortgage quicker for whatever your needs are.
How does the private lending process work?
A private mortgage company in Toronto, the GTA, or other cities in Ontario will have multiple functions in place to help get your deal financed as quickly as possible. First, you'll want to work with a private lender that is transparent with their rates and fees. At New Haven, we say, "what you see is what you get." You will also want your broker to work with competent underwriters, as they are the ones who look at your deal's details further. At New Haven, after determining the mortgage request is viable, we quickly conduct a review of the property's marketability and approximate value.
After educating yourself on how a mortgage lender process works, you can be more confident that your goals are achievable. Whether you need a mortgage to purchase a home, consolidate your debt, pay off your child's college tuition, and more, contact New Haven today today to get started!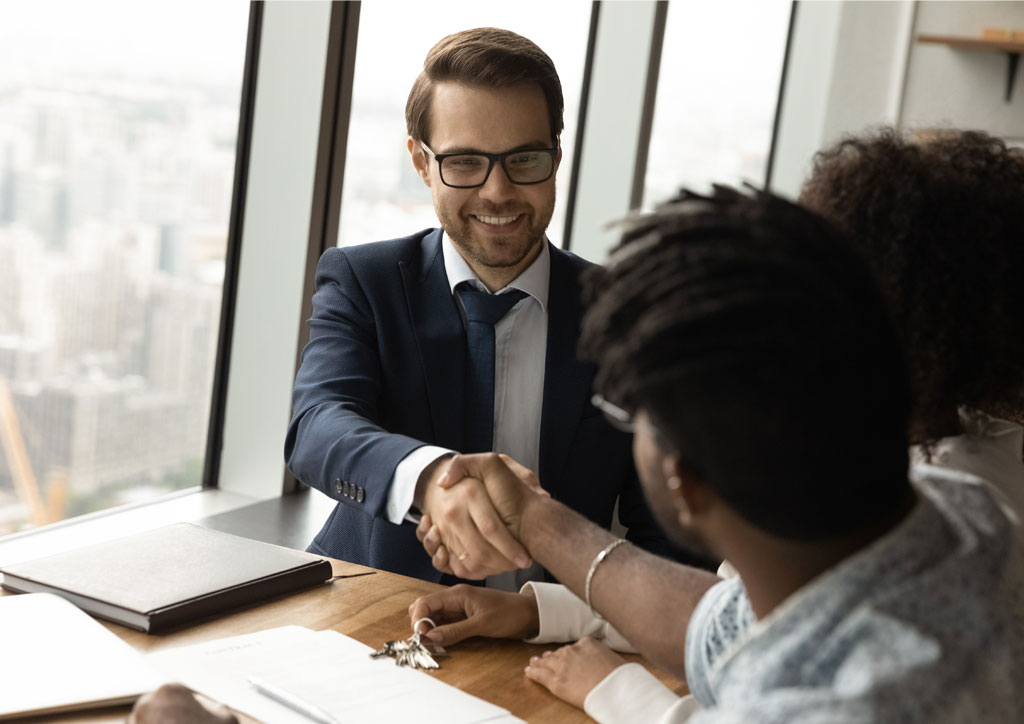 Faster Processing Times
Our team is fast and efficient when it comes to processing inquiries, analyzing requests, and issuing commitments. This means you get the money you need when you need it.

Credible Reputation
New Haven Mortgage Corporation has worked hard to establish itself as a reputable leader within the mortgage industry. This means that both lawyers and lenders work with us to expedite the process.

Experts in Debt Consolidation
We understand that debt and financial hardships happen. Our team are experts in the alternative mortgage market and can help you find the best solution to your mortgage needs.