The Mortgage Broker Journey
New Haven Mortgage Corporation is an experienced mortgage investment corporation (MIC) lender in Ontario. As alternative lenders, our mortgage loan approvals are solely rooted in the integrity and marketability of the real estate asset. We recognize that every borrower's needs are unique, and this sentiment applies to the mortgage brokers we collaborate with. To explore our mortgage solutions further, click here.
Our commitment extends to fostering strong and lasting partnerships with both new and seasoned mortgage brokers. We place a strong emphasis on education and offer comprehensive training on our diverse product offerings to all brokerages. Mortgage brokers working with us gain an in-depth understanding of our eligible property types, borrower profiles, and access to our transparent and competitive mortgage rates.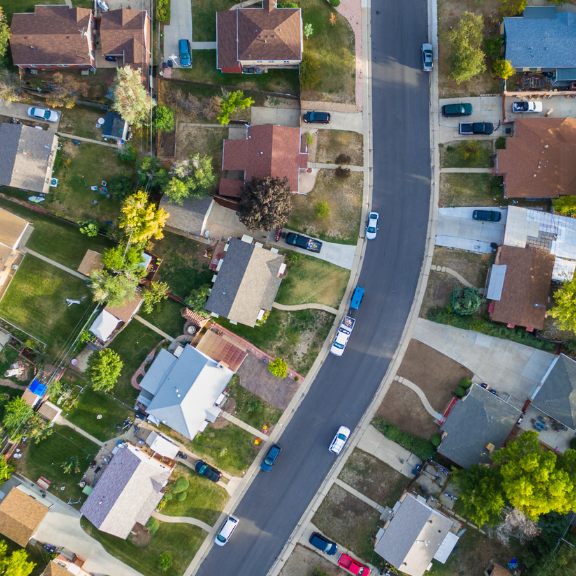 We Are

The Good Lender
As the Good Lender, our goal is always to leave the broker and borrower in a win-win situation with us. From origination to renewals, we are transparent, dependable, and reliable from start to finish. Our lending matrix lets brokers and borrowers know what to expect for pricing before submitting their deals.
At New Haven, we say trust is the name of the game. We will always prioritize our mortgage broker and clients' interest during the mortgage process. We pride ourselves on going above and beyond with customer service and borrower retention.
Begin your Good Lender journey today.