How We Work With Mortgage Brokers in Ontario
Partnering With Mortgage Brokers
New Haven Mortgage Corporation is an experienced mortgage lender in Ontario. With us, we approve our loans based on the integrity and marketability of the real estate asset only. Not only do we understand that every borrower has different needs, but so do the mortgage brokers we work with.
At New Haven, we work hard to create partnerships with talented mortgage brokers. This includes providing state-of-the-art training for all brokerages. We ensure this by speaking to them directly via our webinar training sessions about our niche product. During this, we dive right into what New Haven has to offer. This includes going over property types, borrower profiles, and most importantly, our transparent mortgage rates and fees in Ontario.
As a result, we are proud of the many relationships we have built with brokers. Because of these partnerships, we can fully understand the borrower's situation.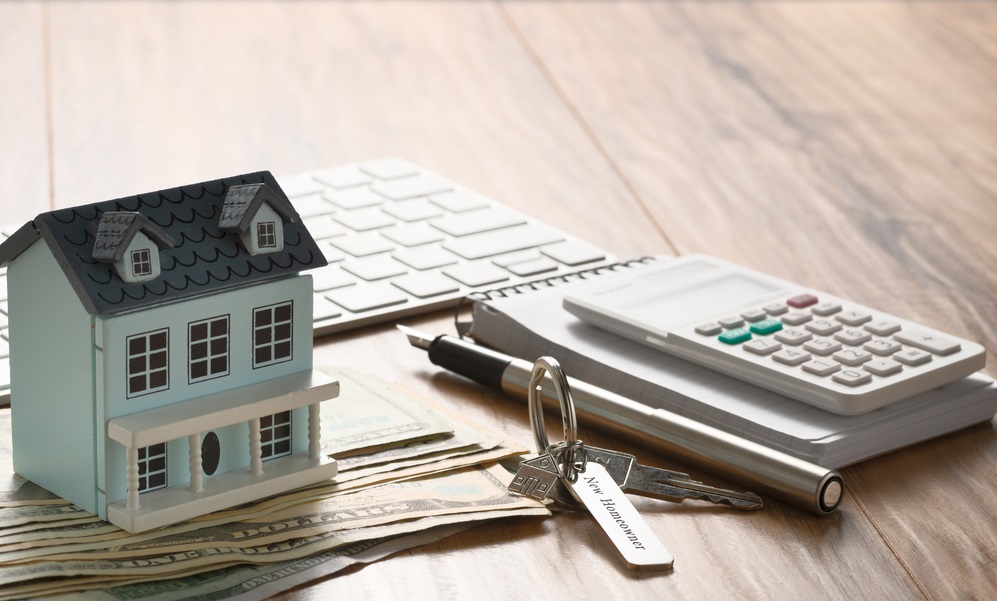 We Are The Good Lender
As the Good Lender, our goal is always to leave the broker and borrower in a win-win-win situation with us. From origination to renewals, we are transparent and reliable from the start. For instance, our lending matrix that provides our mortgage rates in Ontario upfront is a testament to this.
At New Haven, we say trust is the name of the game. As a result, we will always put your client's interest first during negotiations and processes. We go above and beyond with our customer service. This is what makes us The Good Lender.
Do you have deal inquiries? Then get in touch with us today!