The Good Lender
Welcome to New Haven Mortgage, your trusted mortgage investment corporation (MIC) specializing in alternative lending solutions throughout Ontario.
We pride ourselves on redefining the landscape of equity lending by providing innovative financial solutions to those who may not meet traditional lending criteria.
Whether you have unconventional income sources, less-than-perfect credit scores, or unique financial circumstances, we are here to help you secure the mortgage you need. Our commitment to flexibility and personalized service has earned us the reputation of "The Good Lender" in the industry, and we are dedicated to serving the needs of mortgage brokers across Ontario. Discover the New Haven Mortgage difference and experience a new way of securing mortgage financing with ease and efficiency.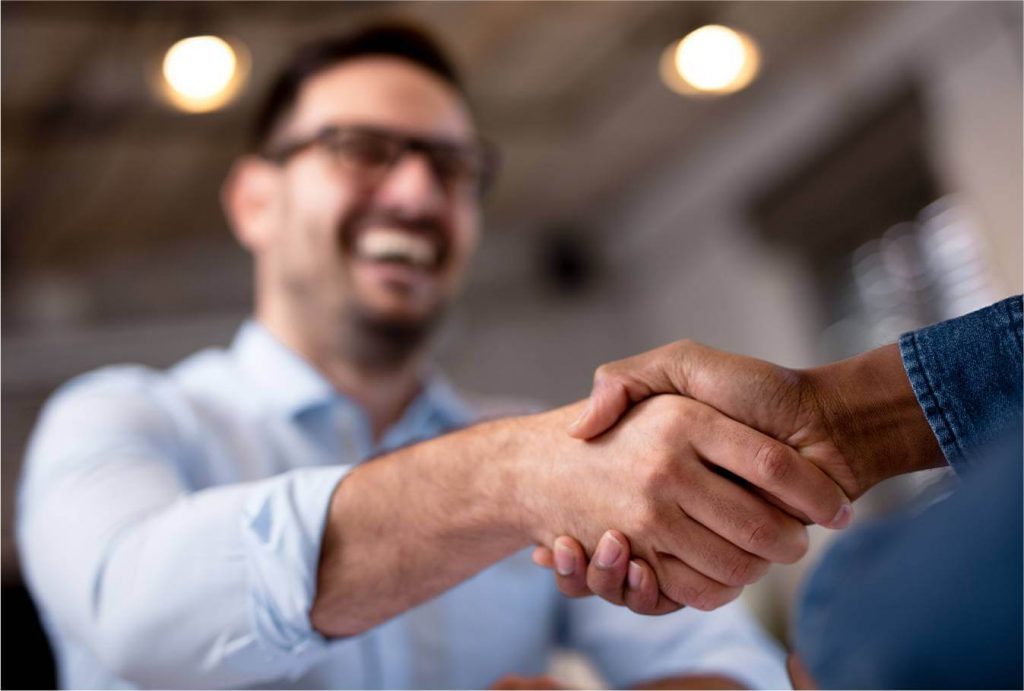 The Approval Process
Approvals are based on overall marketability, geographic location, loan to value (LTV), property type & property condition!
We keep it simple:
Where is the property located?
What is the value of the property?
What are the existing mortgage balances?
How much do you need?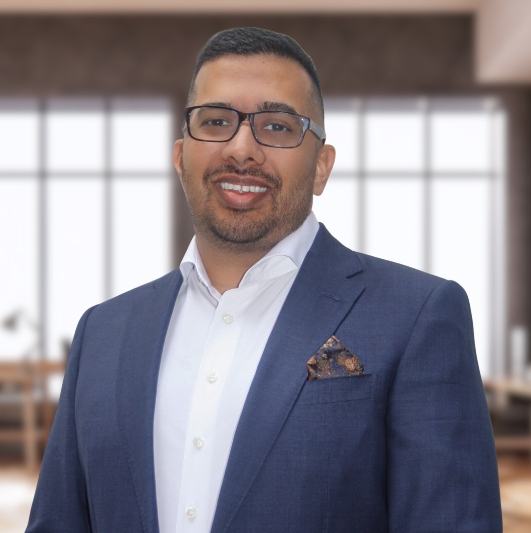 CFO & CCO (Principal Broker)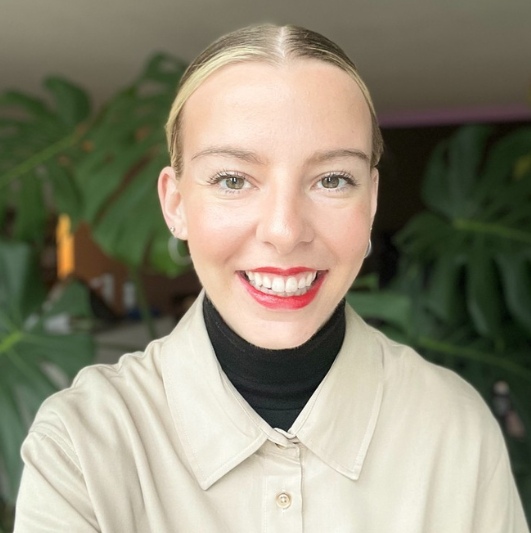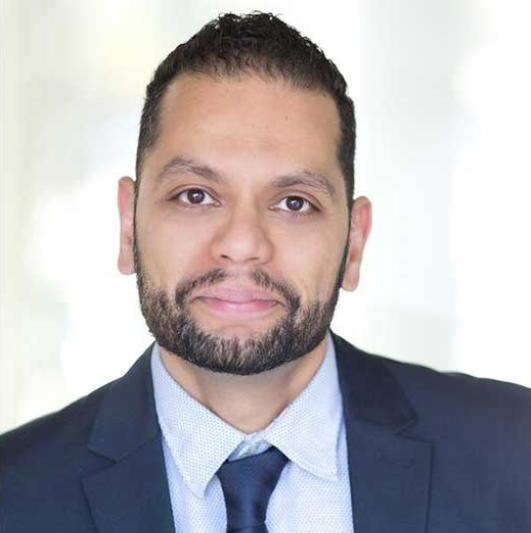 Manager, Underwriting & Fulfillment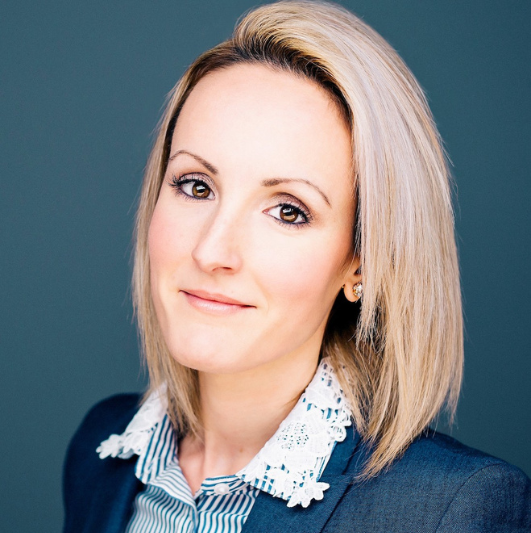 Manager, Business Development
Business Development Team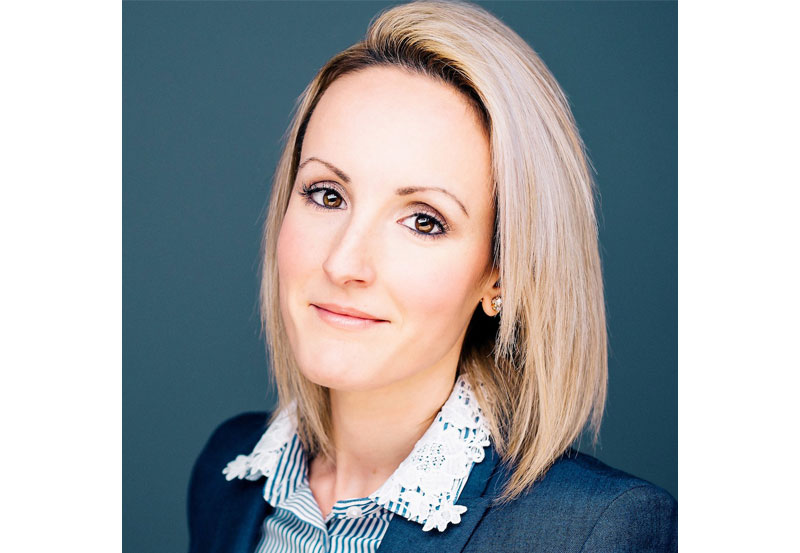 Manager, Business Development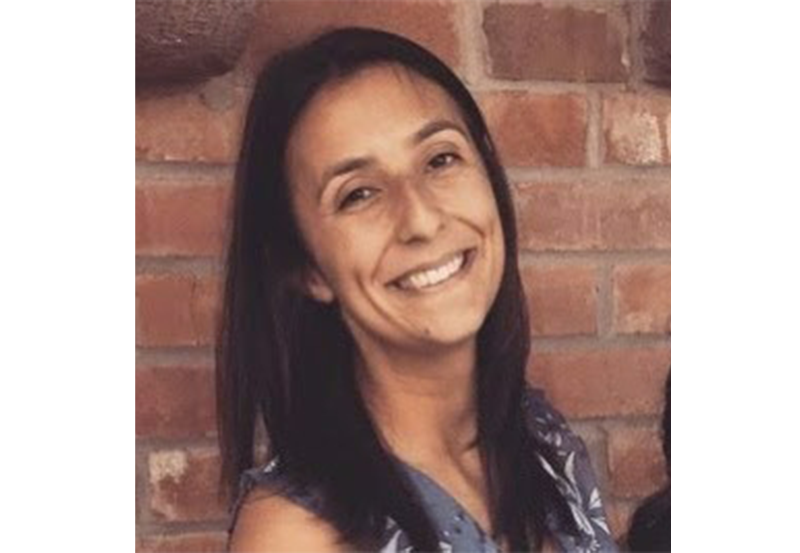 Business Development Representative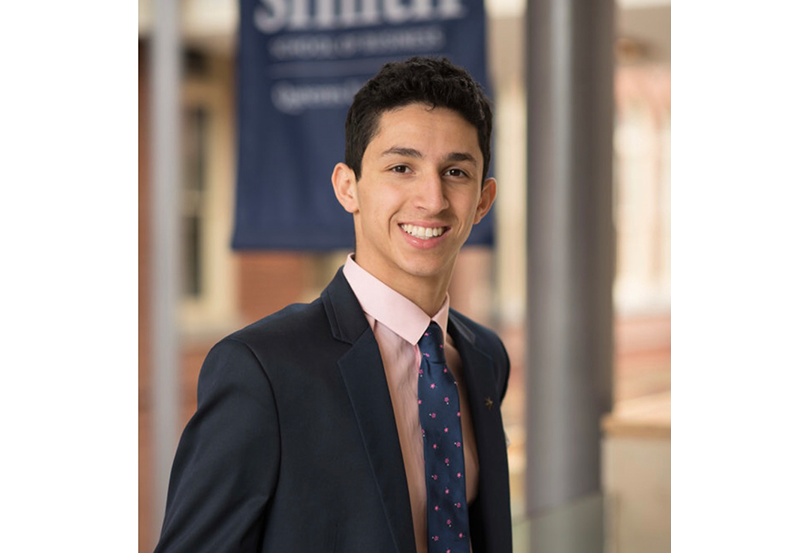 Business Development Representative
Sales & Marketing Coordinator