At New Haven Mortgage, we recognize that there is not a one-size-fits-all solution to the mortgage world. Your clients have different financial backgrounds, homeownership goals, and preferences, which is why we take pride in providing a variety of mortgage solutions to choose from. We understand that finding the perfect mortgage is more than just a financial transaction; it's a path to your clients' future.
Explore our mortgage solutions and find the right fit for your clients.
First and Second Mortgages
Refinance
Debt Consolidation
Equity Take Out (ETO)
Mortgage Arrears
Condo Arrears
Property Tax Arrears
CRA Arrears
Collateral or Blanket Mortgage
Bridge Financing
Power of Sale
Title Transfers
Open Consumer Proposals
Payout Bankruptcy
Spousal Buy-Out
Discharge Liens
We believe that your mortgage should be as personalized as your dream home. Our custom mortgage features are designed for your client to create the best mortgage solution that will help them achieve their financial goals.
Terms from 6 months – 1 year
Coinciding Maturity Dates
Fully Open Mortgages
Interest Only or Up to 40-year Amortization
Prepayment Options
Mix & Match Pricing
Corporate Holdings – with a personal guarantor
Lend behind another private mortgage – rate must be under 5.99% with an inter-creditor agreement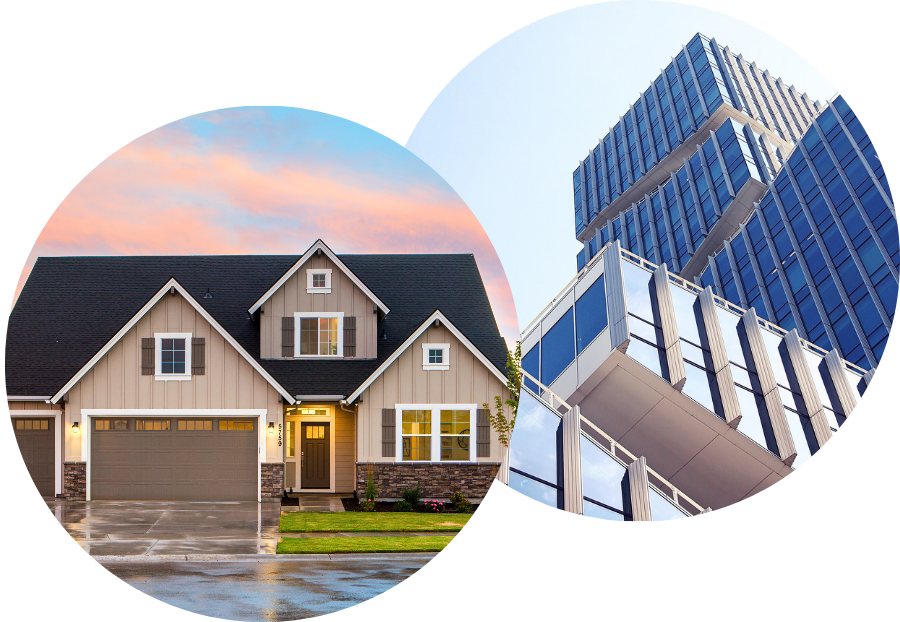 As The Good Lender, we don't just provide flexible mortgage solutions, we build long-term partnerships with mortgage brokers like you. We understand your dedication to finding the best for your clients, and we share that commitment. Our mission is to support your success by offering a wide range of mortgage options and ensuring that each client's homeownership journey begins on the right foot.