First Time Homebuyers Mortgage
Are You a First-time Homebuyer?
Being a first-time homebuyer comes with a revolving door of emotions, from going to open houses to closing the deal. While it may seem intimidating to go through the process, it is one of the most fulfilling purchases someone will make in their life. It is advised that prospective buyers should not go into the home mortgage loan process without the proper research and guidance to ensure they get the best deal possible. We at New Haven are here to guide you through the first time home buyer mortgage process so it is an enjoyable one! Read on to learn more.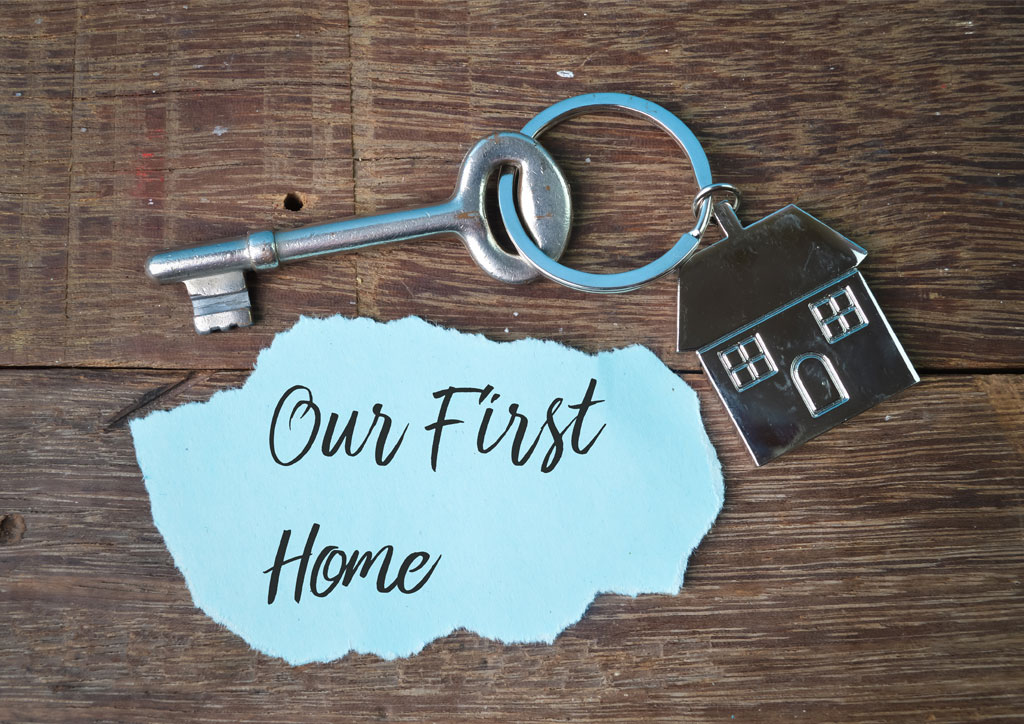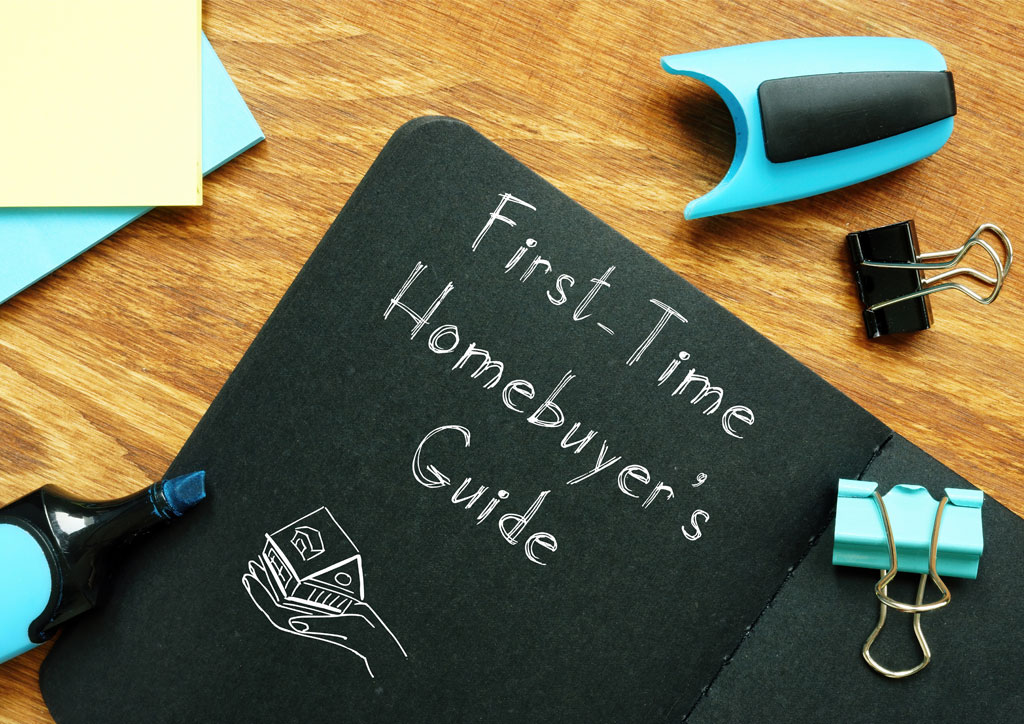 What Are You Looking For?
Before house shopping, ask yourself where exactly you want the location of your home to be. For example, do you want to live in an urban or suburban area? Do you want to be near schools and community centres? Do you want to buy a single-family home, townhome, or condo? Answering these questions will also provide an idea of how much a lender will give to you to help you with your mortgage.
At New Haven, we provide many first-time homebuyers with residential mortgages, especially newcomers to Canada who have little to no credit established. We work together with you and your broker to ensure you go through a seamless process.
Pre-approvals
While purchasing a home, you will also learn about pre-approvals. Pre-approvals are based on income, credit, and GDS/TDS. New Haven looks at the marketability of the real estate asset, such as location. If you are looking for the perfect home and need help during this process, contact one of our BDMs to discuss your options further.
Are you a first time homebuyer worried about your credit? Read more on being a first time homebuyer with bad credit here. If you'd like to speak to one of our BDMs, click below to get in touch!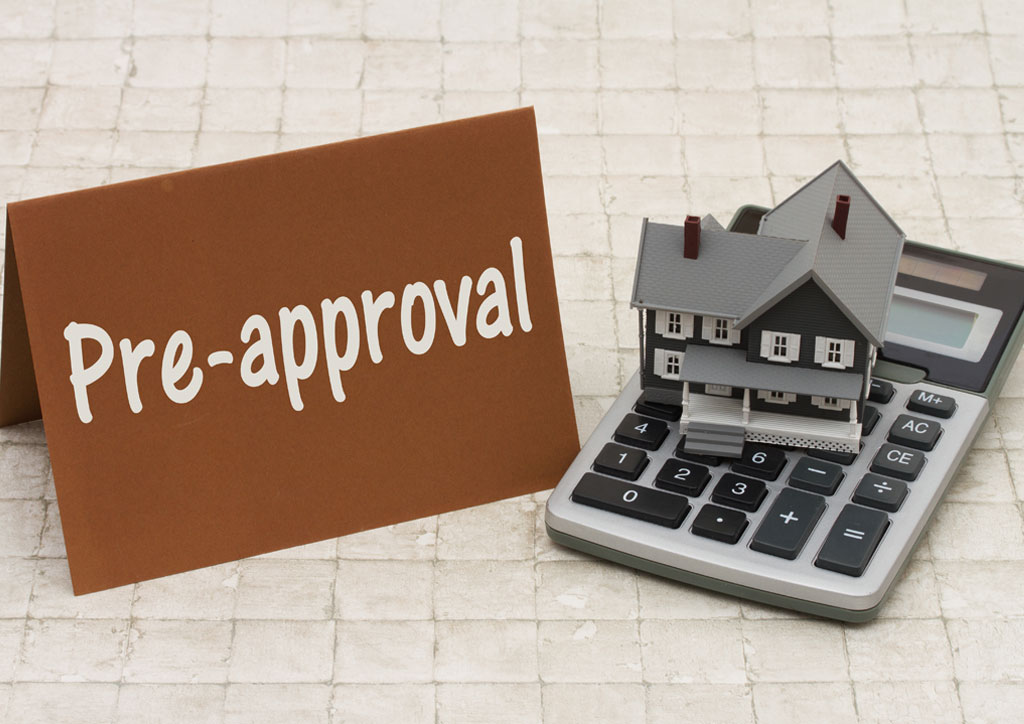 Faster Processing Times
Our team is fast and efficient when it comes to processing inquiries, analyzing requests, and issuing commitments. This means you get the money you need when you need it.

Credible Reputation
New Haven Mortgage Corporation has worked hard to establish itself as a reputable leader within the mortgage industry. This means that both lawyers and lenders work with us to expedite the process.

Experts in Debt Consolidation
We understand that debt and financial hardships happen. Our team are experts in the alternative mortgage market and can help you find the best solution to your mortgage needs.