The Good Lender
New Haven Mortgage Corporation and New Haven Mortgage Income Fund (1) Inc. (MIC) are non-bank lenders providing 1st mortgages throughout Ontario.
With decades of experience, we have positioned ourselves as a leader in private lending. Without formal income, credit, or debt servicing requirements we define true equity lending in the private sector.
We have the ability to tailor a solution that best fits your client's needs.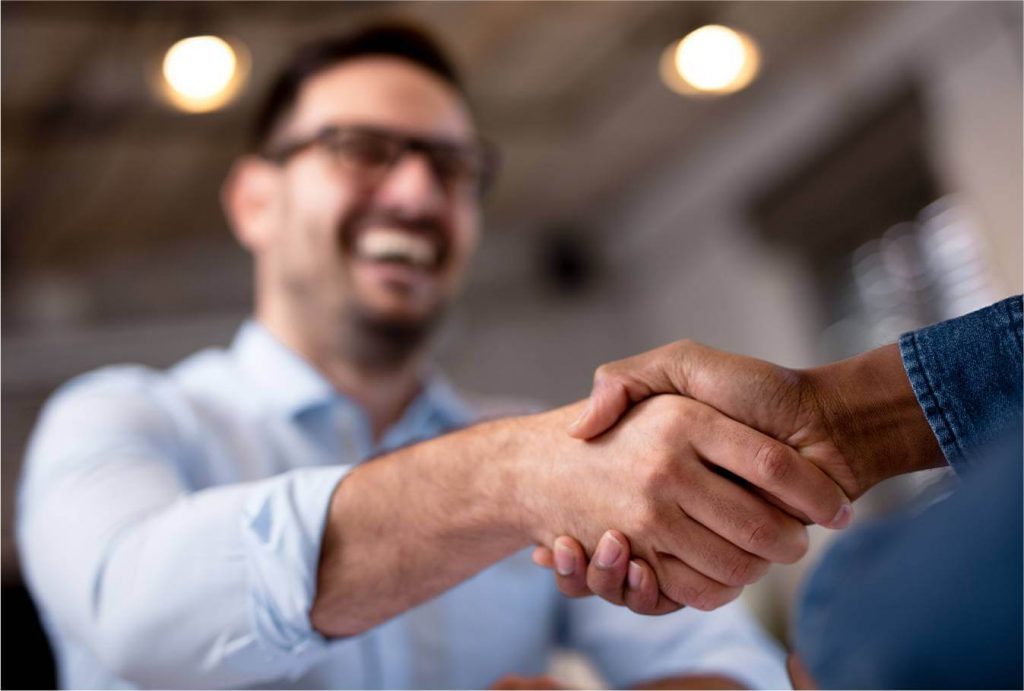 The Approval Process
Approvals are based on overall marketability, geographic location, loan to value (LTV), property type & property condition!
We keep it simple:
Where is the property located?
What is the value of the property?
What are the existing mortgage balances?
How much do you need?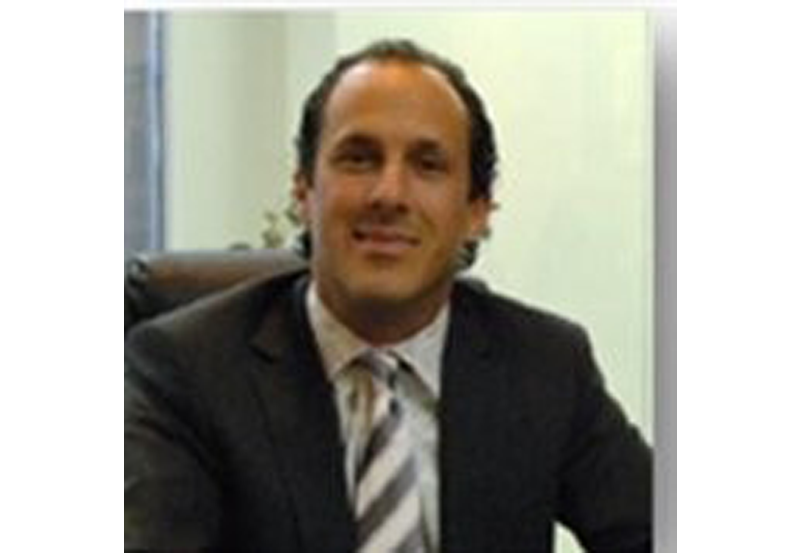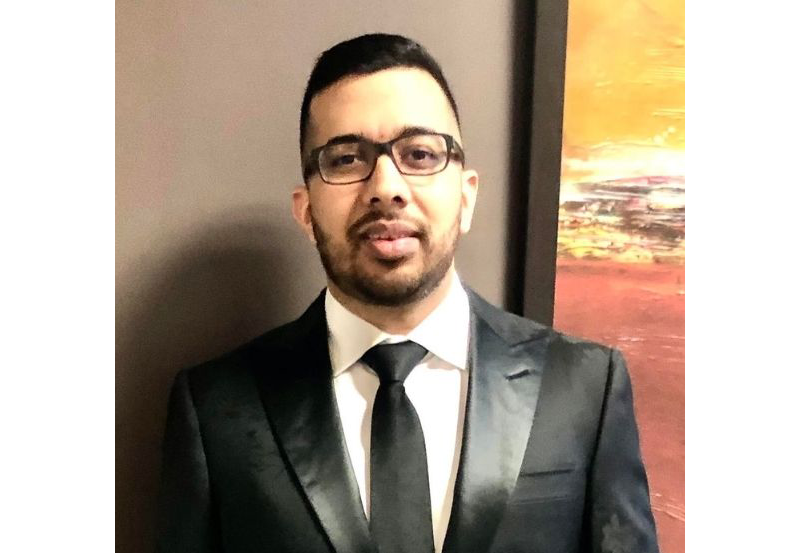 CFO & CCO (Principal Broker)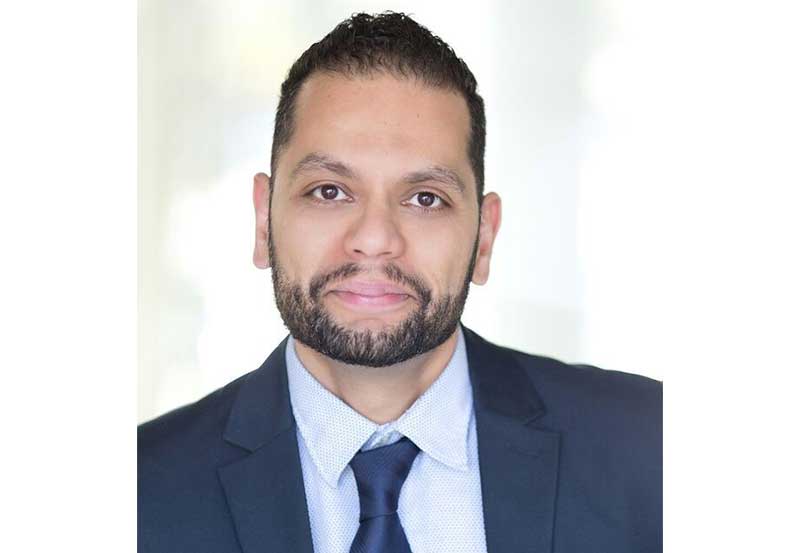 Manager, Underwriting & Fulfillment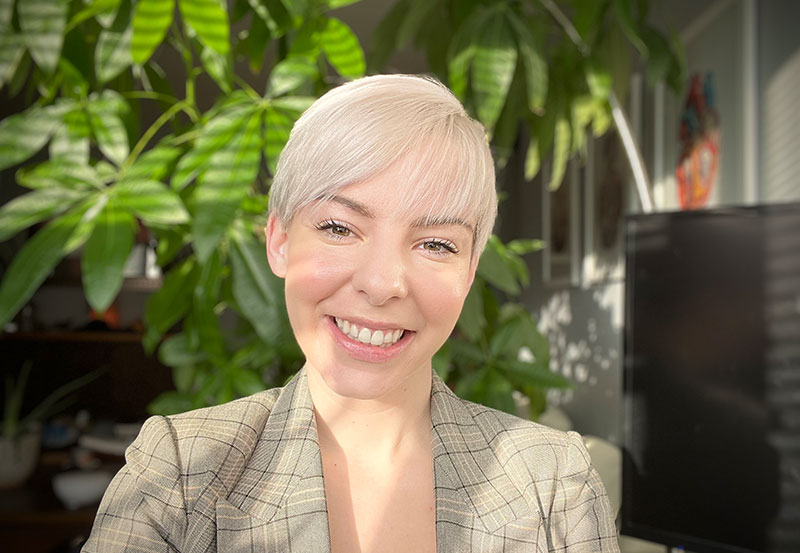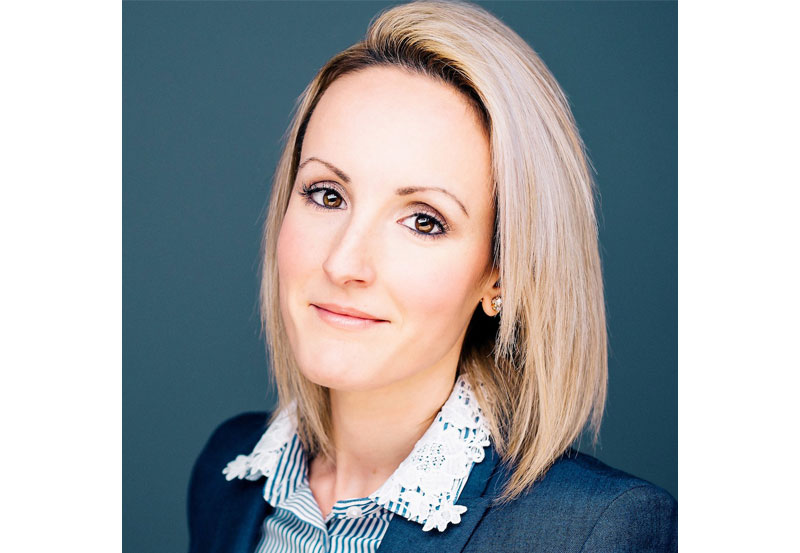 Manager, Business Development
Business Development Team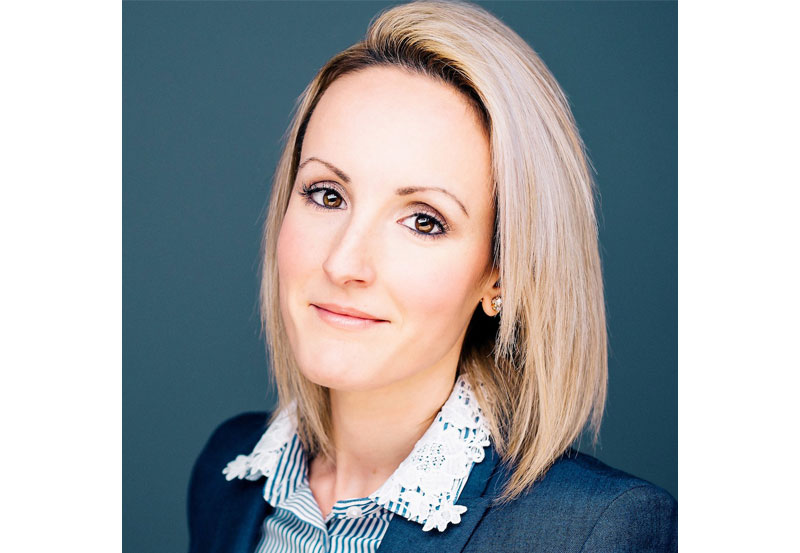 Manager, Business Development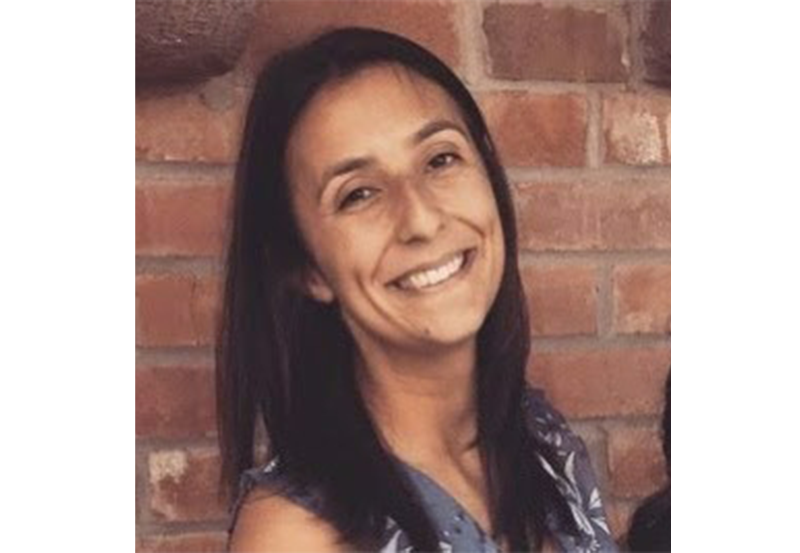 Business Development Representative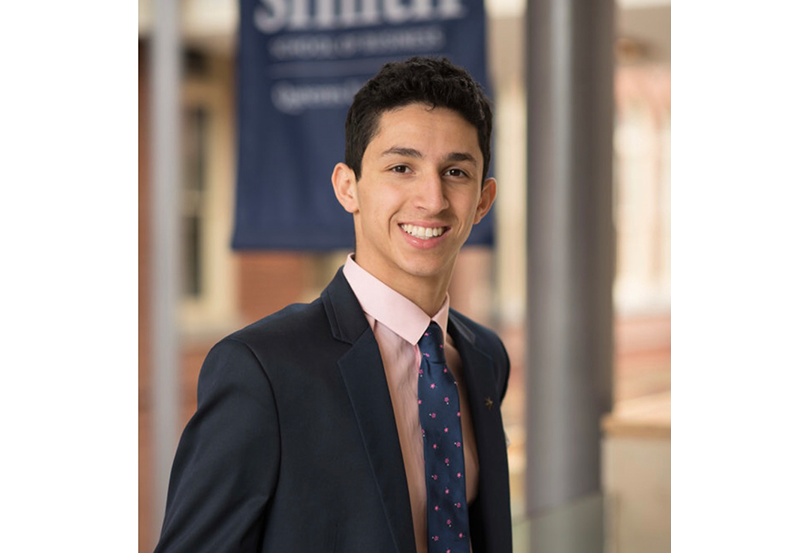 Business Development Representative