Refinancing
Life happens, and refinancing your mortgage can be a great way to achieve your goals, consolidate debt, or tap into your home's equity. When you refinance your mortgage, you are replacing your existing mortgage with a new one on different terms.
Top reasons to refinance:
Get a lower interest rate
Consolidate your debt
Change your term or get a different mortgage
Tap into your home equity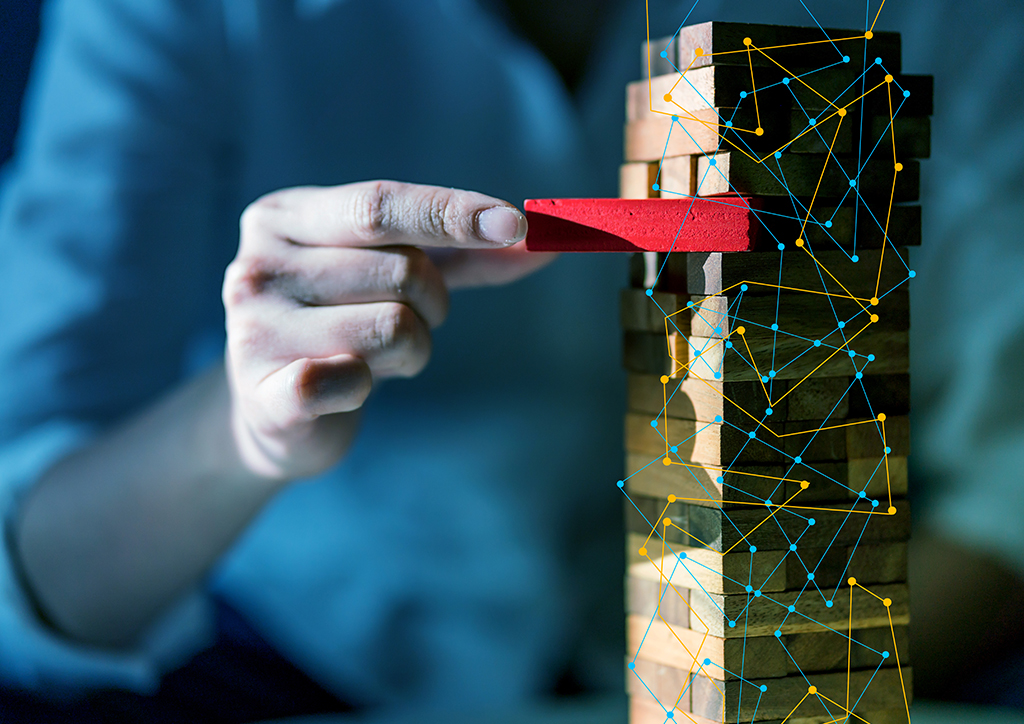 Are there risks to refinancing your home?
Make sure you factor in fees before you decide if refinancing is right for you. You will have to pay appraisal, legal, lender, and (sometimes) broker fees, in addition to discharge fees and possible prepayment charges (depending on your current mortgage's terms). Contact New Haven to see if refinancing might be right for you!

Faster Processing Times
Our team is fast and efficient when it comes to processing inquiries, analyzing requests, and issuing commitments. This means you get the money you need when you need it.

Credible Reputation
New Haven Mortgage Corporation has worked hard to establish itself as a reputable leader within the mortgage industry. This means that both lawyers and lenders work with us to expedite the process.

Experts in Debt Consolidation
We understand that debt and financial hardships happen. Our team are experts in the alternative mortgage market and can help you find the best solution to your mortgage needs.